The absolute best source for the products and services we provide.
We employ great people who take great pride in not only what they do, but also in how they do it. We're not the largest, but we strive very hard to be the best. When we take on a project, we have done due diligence, understand what defines success and assume accountability for doing it right and delivering it on time - no surprises, no excuses.
Estimating & Project Management
Estimates are More than a Number
We take the time to understand both the scope of the project and the requirements for success. Our estimates contain a detailed scope of what's included, value engineered options and clear specifications of the products and services provided.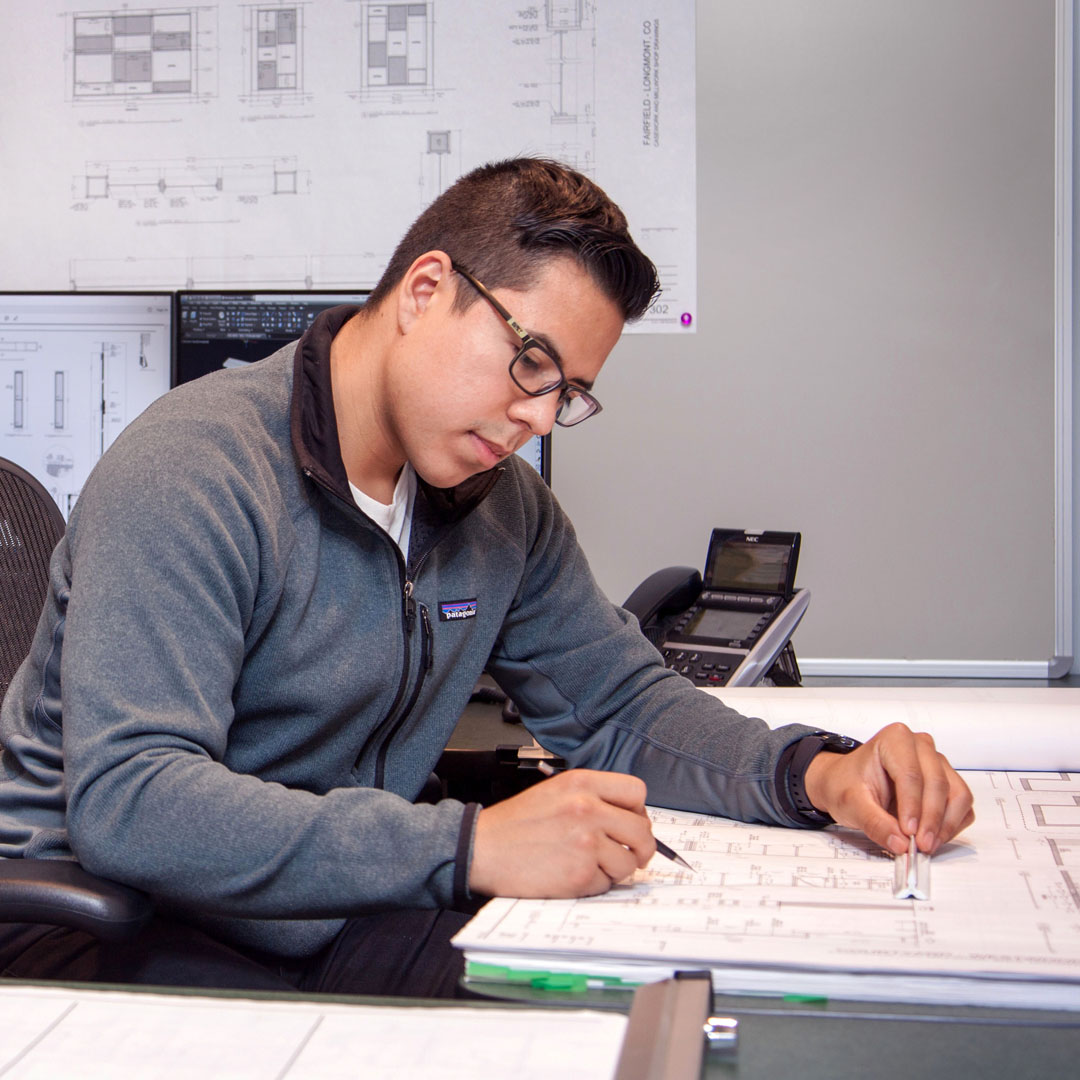 Professional, Knowledgeable & Experienced
We strive for the highest level of customer service. Professional, knowledgeable and experienced project managers are intimately involved throughout the entire project and serve as your single point of communication.
Comprehensive Drawings
Everything starts with a drawing, and this serves as the foundation for the entire project. JSM believes that the quality of the drawings are every bit as important as that of the final product since they are the primary medium of communication.
Competence & Understanding
It's important to understand the processes before one can design the products. This is why only skilled craftsmen with years of experience serve as our engineers.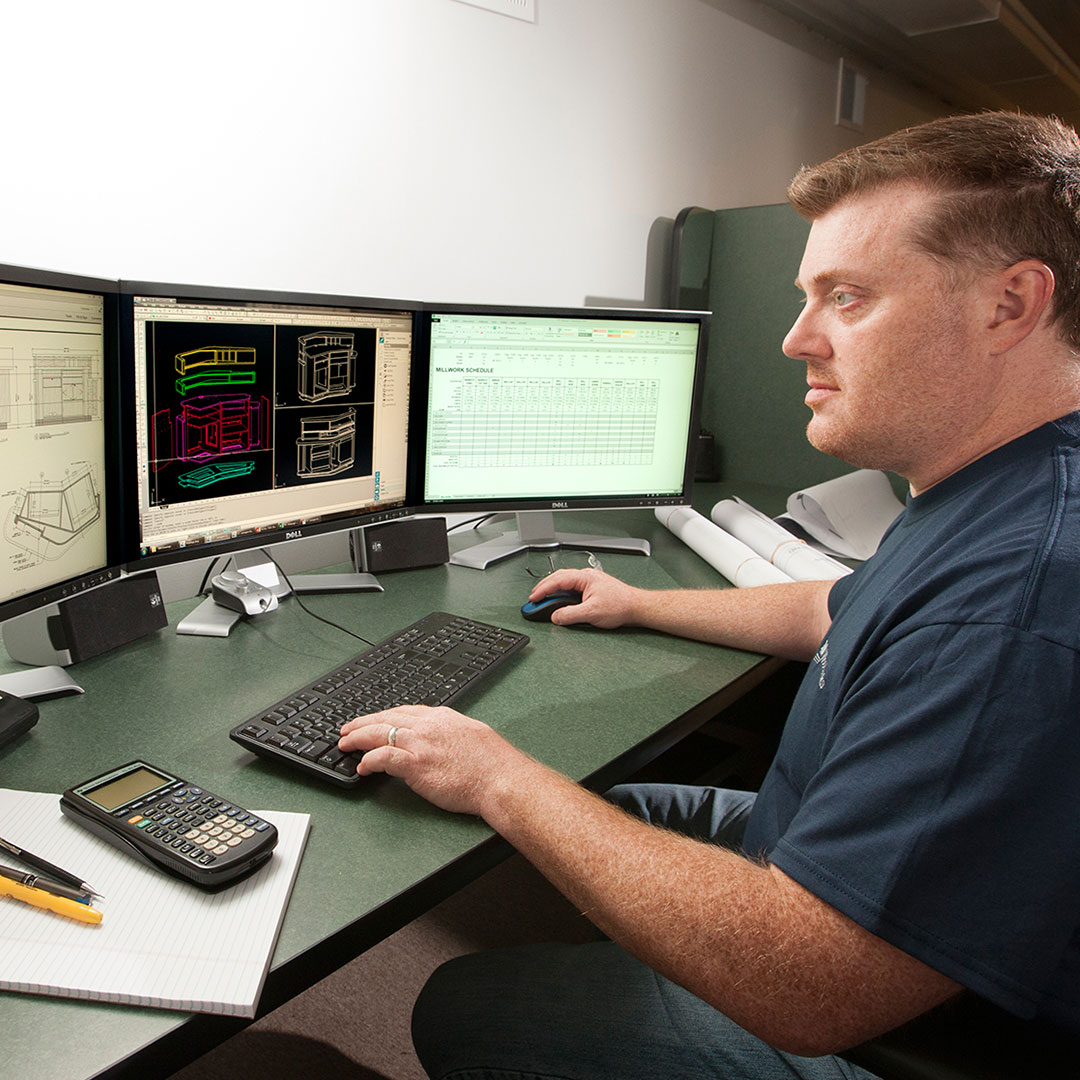 Procurement & Material Management
Accuracy & Accountability
We go nuts over tracking materials and maintaining an accurate running inventory system, but that's just part of the process. Working with a multitude of reliable vendors who offer quality products and services at competitive prices are every bit as important to our success.
Although circumstances beyond our control cannot always be anticipated, we do assume accountability for our vendors. We hedge against potential issues and delays by incorporating material management best practices such as QC inspection upon receiving materials and timely picking and kitting procedures.
Manufacturing & Fabrication
Organization and Versatility
Every aspect of fabrication, from equipment purchases to facility layout, is considered in order to create a modular and adaptable environment that support both versatility and quality volume production.
Packaging, Warehousing & Shipping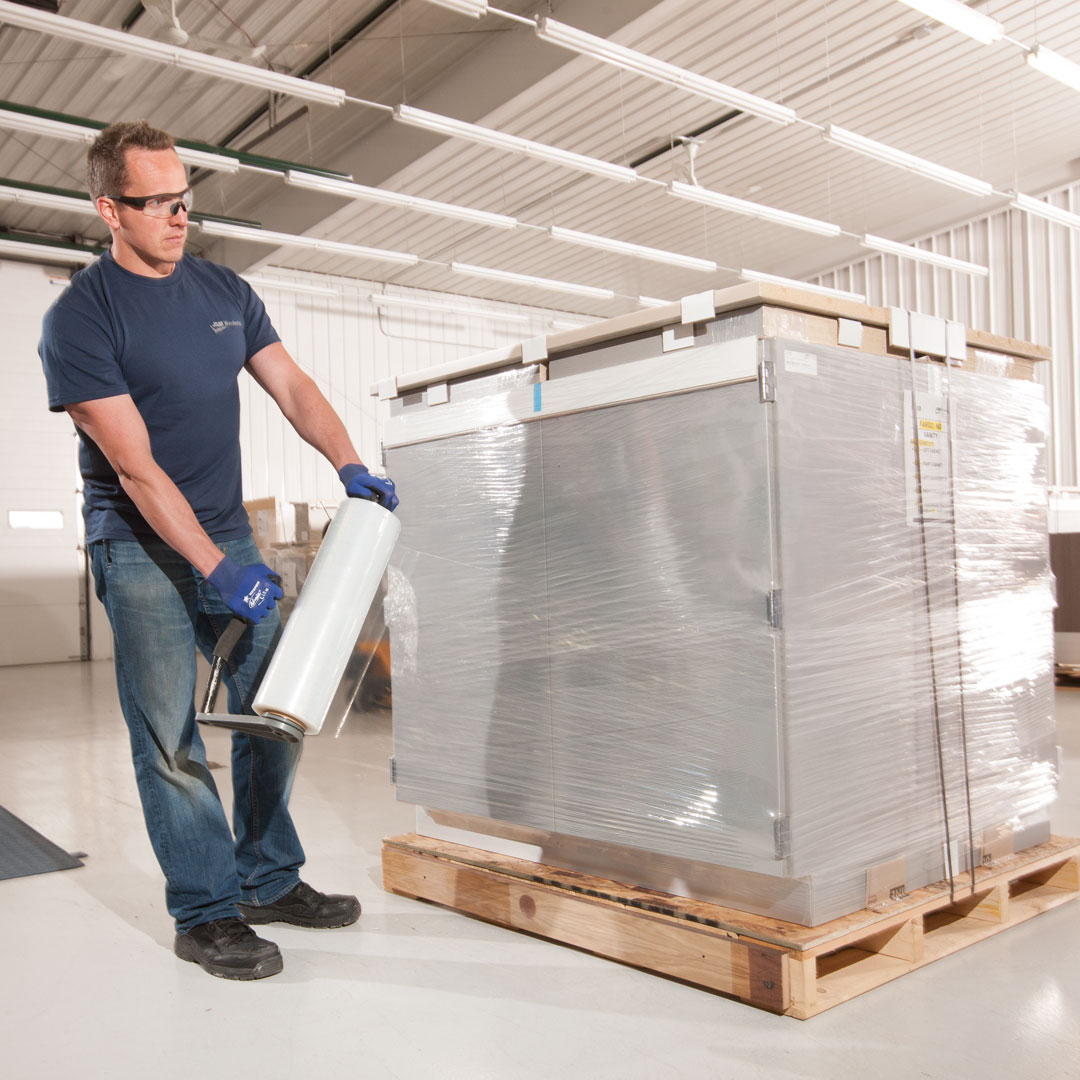 Dependability and Consideration.
Keeping the delivery, job site conditions and placement in mind, our products are grouped and packaged by area and labeled with a unique destination ID. Detailed packing lists save time, while avoiding the hassle and expense of damage in transit is the top priority of the packaging department.
Experience and Professionalism
The quality of the final product is only as good as the team executing the installation, which is why only the best represent JSM onsite. As an extension of project management on turn-key projects, we arrive before the shipment to coordinate with the jobsite leads.
Fixture Setup
Multiple installation crews work on jobsites throughout the nation with time frames spanning from days to months. Our experienced and professional teams truly care about customer satisfaction and completing the job in a timely fashion.
Passion, Pride and Enthusiasm
When we make a commitment, it's an obligation we don't take lightly. From fixture packages for restaurant chains, retail perimeter displays and a nationwide rollout of kiosks to high-end hospitality casegoods and architectural millwork.